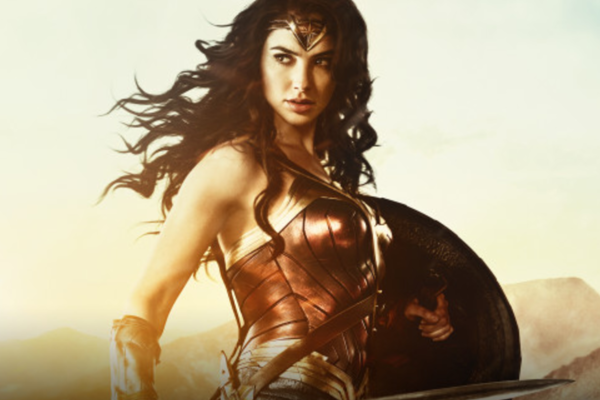 Warner Bros.
What a relief it is that Wonder Woman has been such an overwhelming critical and commercial success, because if it wasn't, it'd only further stifle the already slow-going advancement of women in the blockbuster filmmaking arena.
The majority of films, especially superhero movies, are evidently made by men, though considering the sheer number of talented female directors out there, and Patty Jenkins proving with Wonder Woman what a bang-up job they can do, this gender balance sorely needs to be addressed.
With Jenkins hopefully opening the floodgates for Marvel Studios, Warner Bros. and Fox to bring more women filmmakers on-board their giant cinematic universes, there are arguably no ten directors more talented, unique and fiercely committed as these. If these women can't get hired to make superhero movies (assuming they even want to), then what hope do the rest have?
10. Sofia Coppola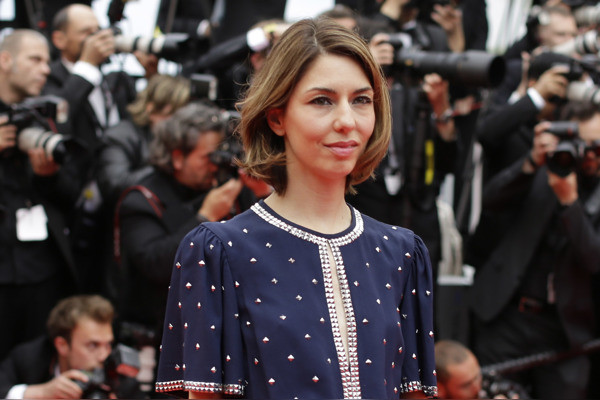 Thibault Camus/AP
Sofia Coppola is, of course, the daughter of Hollywood filmmaking legend Francis Ford Coppola, but nepotism accusations aside, she has carved out a solid career for herself as a writer-director. Though never quite matching the heights of 2003's Lost In Translation (for which she won a Best Screenplay Oscar), Coppola's very much a safe pair of hands as far as directorial chops are concerned.
How Likely Is It?: Hot off a Best Director win for The Beguiled at Cannes and recently suggesting she was open to the idea of helming a tentpole blockbuster, she'll certainly be an attractive candidate for studios.
However, Coppola has nevertheless stated her love for the creative control that comes with smaller budgets, and considering that she bailed from the big-budget live-action The Little Mermaid adaptation a few years ago for that very reason, it could prevent her from ever working with Marvel or DC. As she said herself, though, never say never. 4/10