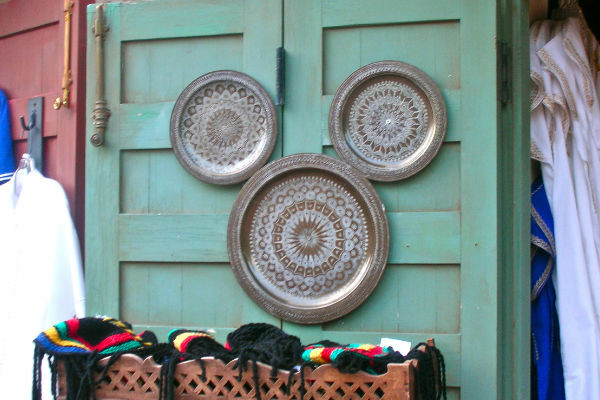 Wikipedia
A familiar face follows you around Walt Disney World. You may not have not have noticed him at first but you can't quite get away from him. And once you've noticed his figure, you won't stop spotting him again.
We're of course talking about the Hidden Mickeys!
When creating the attractions and decorations for the parks, Disney imagineers homaged the character that started it all by leaving a silhouette of everyone's favourite cartoon mouse as a hidden easter egg.
Mickey Mouse can be seen in wall displays, paintings, carvings – even whole buildings can make up his profile. They can range from the micro size to the humongous.
Homages to the mouse that started it all can be found all over the parks and hotels of the resort.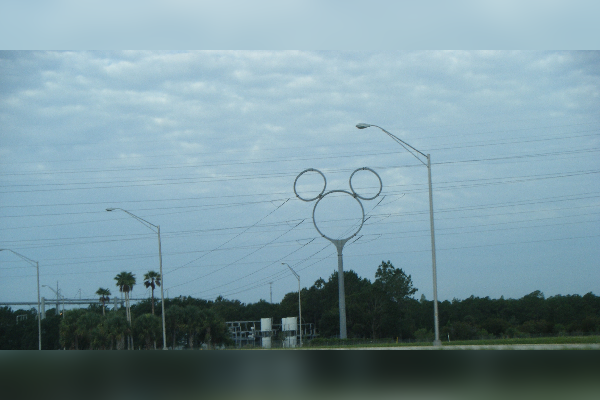 Wikipedia
Sometimes a hidden Mickey might not even be just the three circle outline of him. It could be anything from his shadow or even a Mickey Mouse where you wouldn't expect to see him. There are even hidden versions of some of his pals too, including Donald Duck, Pluto and Oswald the Lucky Rabbit.
Many fans like to spend their time in the parks on the look out for our elusive friend. Steven Barrett (aka The Hidden Mickey Guy) has even created a series of books dedicated to the search for Mickey.
There's well over 1,000 hidden Mickeys just in Walt Disney World alone and they can be found literally anywhere…