Is Christoph Waltz Blofeld? And who exactly is singling the theme tune?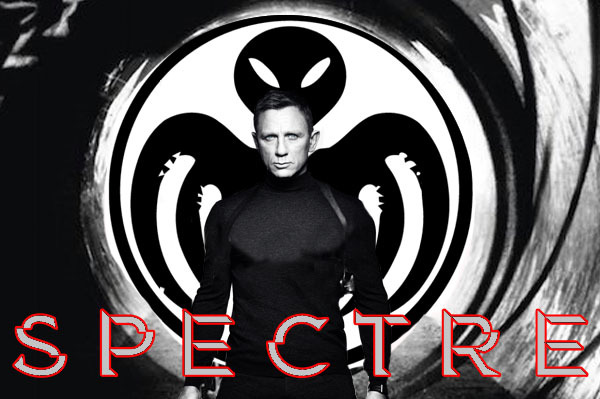 Eon Productions
In a year with movies like Avengers: Age of Ultron, Mad Max: Fury Road, and Star Wars: The Force Awakens all being released, it?s easy to forget that this November will see James Bond, 007 return to the big screen in SPECTRE, the highly anticipated follow-up to 2012?s Skyfall.
Daniel Craig will play the iconic Ian Fleming creation for a fourth time, while Sam Mendes is directing. That alone is reason enough to be excited, and it?s going to be very interesting to see how this instalment of the 53 year old franchise matches up to its predecessor.
As with any movie this big or highly anticipated, there are a lot of rumours surrounding SPECTRE. The ?Sony Hack? is responsible for many of them thanks to some leaked emails and even a rough draft of the script, and they all offer up a fascinating insight into the problems that the production has so far faced. Then there are the usual story and casting rumours, with an obvious focus being placed on Christoph Waltz?s mysterious villain.
Here, you will find just ten of the most outlandish rumours surrounding SPECTRE. From whether or not Blofeld is in the movie to Andrew Scott?s surprising role, who?s singing the theme tune, and a lesbian henchwoman (really!), these will most definitely surprise you?