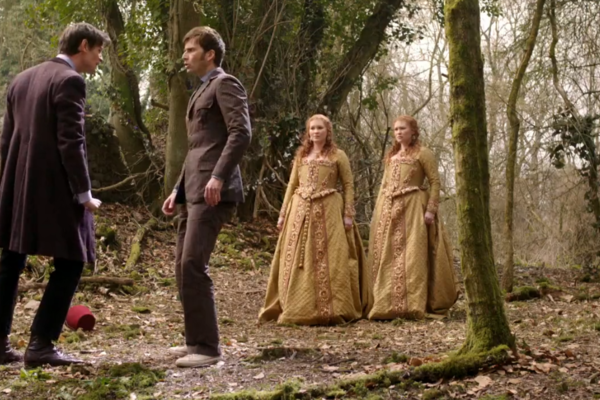 BBC
The Doctor is a legend woven through time. But what if he actually is? I mean, he's obviously not, but what if he is? Doctor Who fans look at the world differently. We approach shop window dummies with caution and we're terrified if we can hear a clock but not see one.
Steven Moffat once claimed that he took the idea for the Weeping Angels from a statue that guarded a graveyard, and when he took his son to show him the origin of this inspiration, the statue had gone. It's stories like that, that either fuel our imaginations, creep us out, or leave us writing "So what? This is a massive disappointment, I don't know why I clicked on this" in the comment section below.
Well, here are ten examples of the Doctor cropping up in the history books, and on more than one occasion, tricking us with some cunning Photoshopping. Seen one I haven't? Let me know!
directly to the site click here …