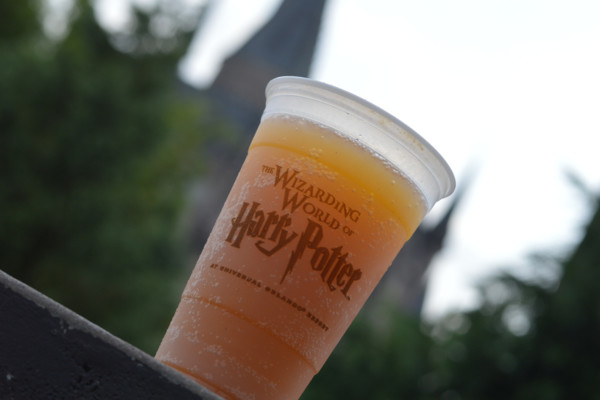 Universal
A trip to Universal Orlando is a thrill seekers dream. With scary rollercoasters and action packed 3D rides, a day spent at Universal Studios and Islands of Adventure is a day full of fun.
For those who prefer to experience their day at the parks at more of a leisurely pace, Universal Orlando Resort has a lot to explore with lots of hidden treats to find.
Whilst you are wandering the streets of New York or having a magical time at the Wizarding World of Harry Potter, there are plenty of Easter Eggs and secrets to uncover.
So next time you take a trip to Universal Orlando Resort keep your eyes and ears open, you don?t want to miss out on something…
16. The Pharos Lighthouse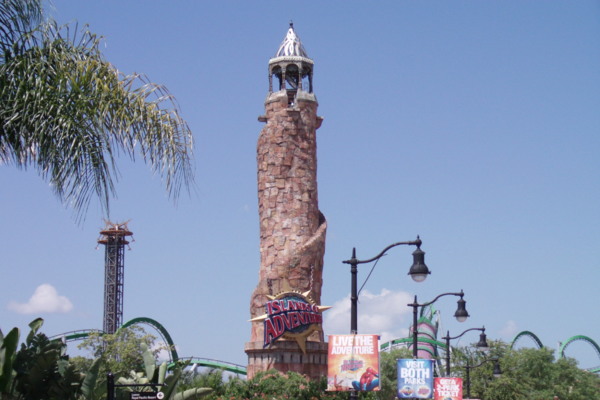 Wikimedia
The beautiful icon that greets guests into Islands of Adventure is the Pharos Lighthouse. This fully working lighthouse is named after one of the 7 'wonders of the world'.
The Lighthouse of Alexandria which was also known as the Pharos of Alexandria was for centuries the tallest manmade structure ever created.
Although there isn't much of similarity in appearance of the two lighthouses, the Pharos Lighthouse in Orlando too guides willing explorers safely to new and exciting adventures.