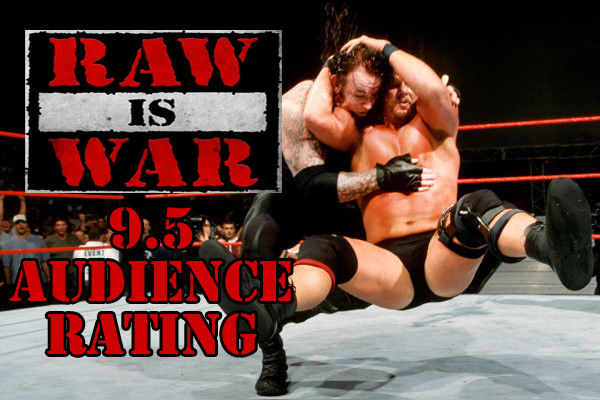 tumblr
Back in January, Chris Jericho broke Triple H's record of most cumulative minutes spent in a Royal Rumble match.
Much like the entries that comprise this list, it is in no imminent danger of being broken; Jericho has made a career out of reinventing himself. Brat, best in the world at what he does, best pal – Jericho's longevity is practically a record in and of itself. In today's patience-free environment – how long would a Braun Strowman face run actually last, before fans realised he was an even bigger and more invincible version o Roman Reigns? – it's difficult to envisage any performer enduring as long as Jericho has. Then again, Vince McMahon has persisted with the Roman Reigns push for so long that he'll probably be cocking his fist at Royal Rumble 2027, having been the Iron Man for the intervening decade. Sufferin' succotash.
Wrestling is an entirely different beast to what it once was. Ratings, audiences, title prestige – everything has shrunk to an irreversible degree. Even Roman Reigns won't hold the WWE Championship for a years on end. The modern model would not allow it.
Thank God for the USA Network…