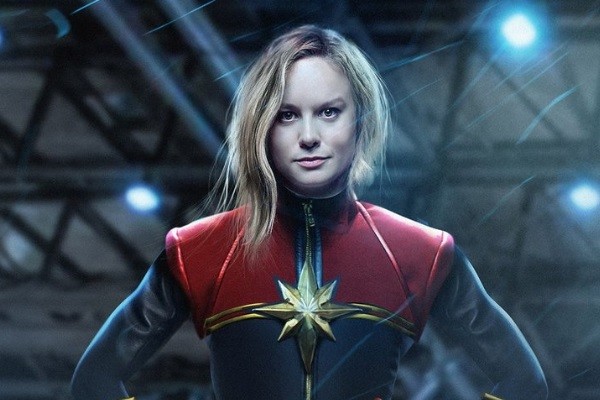 Boss Logic
Marvel are finally edging closer to announcing a director for the long-awaited Captain Marvel movie.
The Hollywood Reporter are saying that the shortlist to helm the movie has been whittled down to three names: Niki Caro, Lesli Linka Glatter and Lorene Scafaria.
Although they note that more names may be added to that list, with Marvel taking their time in finding the right director, they are the top three contenders as things stand.
Caro is best known for the critically acclaimed Whale Rider, and worked with Disney last year to make McFarland, USA. Glatter doesn't have much feature film experience, but has a wealth of impressive TV credits to her name, being the main director on Homeland, as well as directing episodes of Twin Peaks, Gilmore Girls, The West Wing, True Blood, and Mad Men, to name a few. Scafaria, meanwhile, made her breakthrough as the writer of Nick and Norah's Infinite Playlist, and her feature directing debut with Seeking a Friend for the End of the World.
While none may be household names, they've all done some interesting work, and fit with the Marvel model of approaching lesser-known but nonetheless talented directors for their upcoming movies.
An actual decision is still some way off, with Marvel set to give the directors treatments and documents to prepare for a detailed presentation, but whoever it is will have the task of delivering Marvel's first female-led solo movie.
Starring Brie Larson with a script from Nicole Perlman (Guardians of the Galaxy) and Meg LeFauve (Inside Out), Captain Marvel is currently scheduled for release on March 8, 2019.
Who do you think should get the gig? Share your thoughts down in the comments.