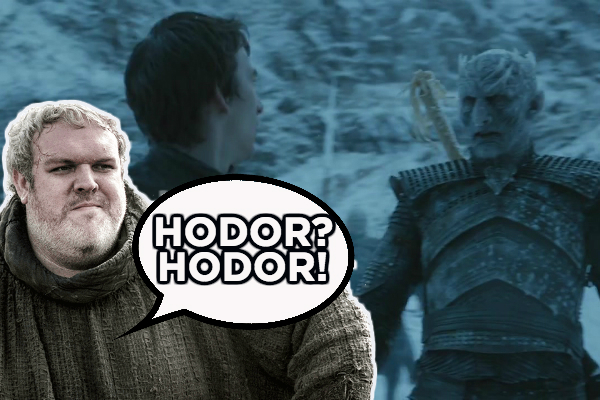 HBO
The powers-that-be at HBO have done a fantastic job of peeling back the layers of Game of Thrones Season 6, teasing the new instalment massively without actually giving anything away. 
It started with a teaser that reintroduced Bran and a poster that trolled us all about Jon Snow?s death, but it?s this past month where things have really kicked into another gear. 
As we slowly approach the April 24 premiere date, we?ve been given two trailers in March, with a whole lot of madness contained within. The first, a full-length look at Season 6, promised us that Jon Snow is dead, and gave us big moments such as Cersei choosing violence, Davos drawing Longclaw, and Bran with the Night?s King. 
The second, a 30-second teaser, packed almost as much in despite being half-a-minute long, including the best Thrones image we?ve had in 2016 so far. 
However, while they?ve shown us a fair bit, and generally done a great job of ramping up the excitement levels to a point akin to throwing wildfire over the internet, there?s still plenty we haven?t seen. 
From casting announcements, the books, or just leftover plot points from last year, there are things we know we?re going to see in Season 6, the only question is when.