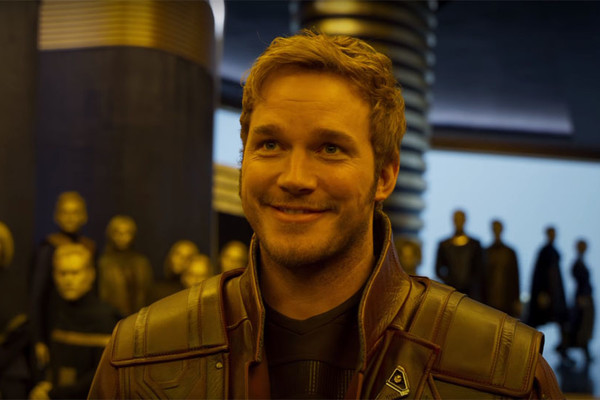 Marvel Studios
Though we're being fed the line that the MCU will be completely different in the wake of Avengers 4, there are some things we know for certain are continuing as they were. We'll get sequels to Ant-Man, Doctor Strange, Black Panther, Captain Marvel and MAYBE even Thor, but none have been confirmed yet – which Spider-Man 2 and Guardians Of The Galaxy Vol 3 have (along with Black Widow).
And while Homecoming's sequel was given a 2019 release date, the other upcoming sequel didn't have a release date until now. Thanks to James Gunn, we now know that Vol 3 will be released sometime in 2020…
So how does this work with the previous announcement that Marvel Studios had three movies planned for 2020? That announcement had May 1, July 10 and Nov. 6, 2020 as the release slots for three mystery films, so presumably one of them will go to Vol 3. Whether the early one has been changed for Spider-Man's 2019 slot remains to be seen, but it's unlikely Marvel will move away from their successful three-movie-a-year format while it's still working, so the other two slots might still be open.
Perhaps one will be Black Widow? That still leaves another open slot…
What we know of Vol 3 so far is that it'll follow the events of Avengers 4 and will look to open out the cosmic MCU more, with Vol 2's villain Ayesha returning along with her new creation Adam (Warlock for the uninitiated). And according to James Gunn, this will be the last outing for this iteration of the Guardians, so the stakes could be pretty high.