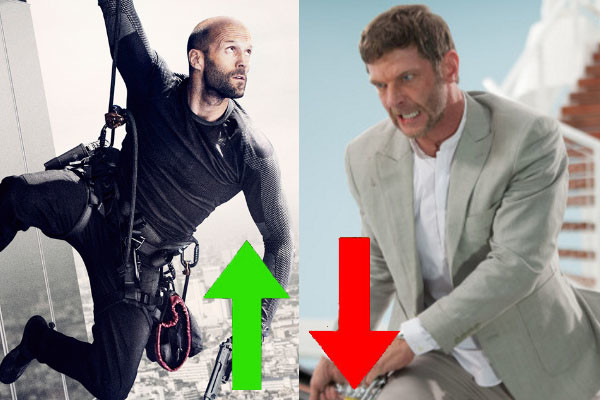 Summit Entertainment
Don't blame yourself if you didn't realise it, but yes, Jason Statham has a new movie in cinemas, and it's a sequel to a surprisingly entertaining 2011 actioner you may easily have missed.
The Mechanic came and went without much fanfare, and so it's a surprise that a studio banked on giving The Stath another go-around with this character, especially with so little effort being put into, well, everything.
Yes, it will shock few that critics are piling on Mechanic: Resurrection, which wasn't even screened for most of the press, as is always a damning sign. Despite a few fun takeaways, this is agonisingly lazy, forgettable action fare and a major step down from Statham's usual quality. Buyer beware.
Here are 3 ups and 7 downs from Mechanic: Resurrection…
Suicide Squad: Ranking Every Character From Worst To Best
Suicide Squad Reviews: 14 Early Reactions You Need To See
Suicide Squad: 28 WTF Moments
Click here for instructions .. more topics