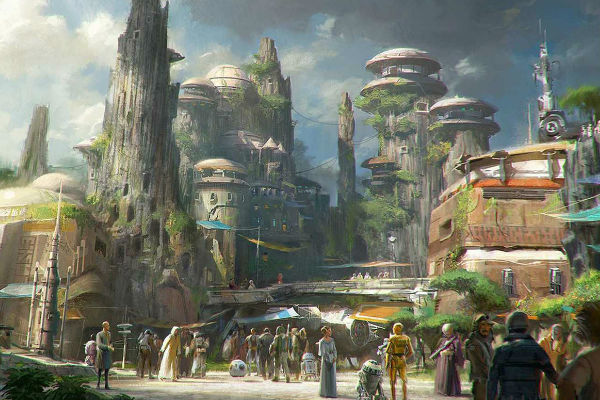 Lucasfilm
Not set to open for a few years yet, the rumour mill has gone into hyperspace lately over what we can expect from the Star Wars land at Disneyland.
The latest comes from Making Star Wars, who have been talking to insiders who revealed this week that visitors will not just able to experience the Force but will actually get to use it.
Reportedly, there will be "Force Opportunities" that kids will be able to try.
Here's how they described it;
Imagine a boulder. Kids will walk up to the boulder and attempt to lift it all day. But at one special moment, one special child will actively use the Force and lift the rock. We don?t know if it will be a ship or just a rock or what. It sounded like there would be smaller ?Force Opportunities? that occur often and others that only happen once or twice a day.
Making Star Wars have compared these to the King Arthur?s Sword in Fantasy Land at Disneyland where only one one lucky child will be able to remove the sword from the stone.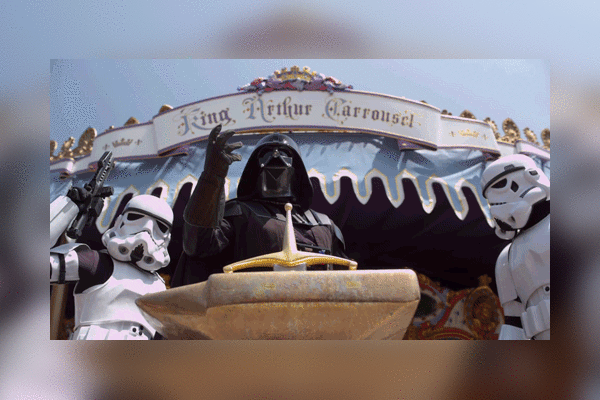 giphy
It will be very interesting to see how Disney are able to get this to work as unlike the sword, the Force requires the power of the mind.
Universal parks also do something similar with their wands that interact with the windows in both Hogsmede and Diagon Alley. Could you be required to purchase an interactive lightsaber or some kind of Jedi ensemble to be able to enjoy the magic?
Currently Disney has provided only the headlines as to what we can expect from the park. We know there will be two key attractions. One a battle between the Resistance and the First Order, the other a chance to pilot the Millennium Falcon.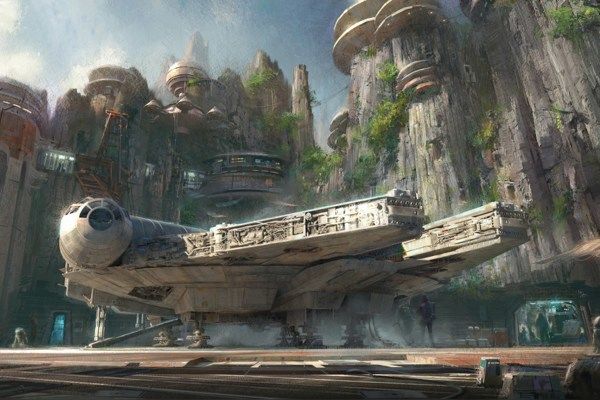 Disney
Disney have also revealed that guests will get the chance to meet droids (please be R2-D2 and not C3PO) and aliens. You can also check out the local shops and take in some fun at Dinner Club.
Disney broke ground on the sites at both Walt Disney World and Disneyland this year. Currently there are no specifics as to when the lands will open but don't expect to be using the Force at Star Wars Land any time before 2019.
---