The average weekly salary at NUFC is £32,222 ? and they have picked up just 10 points in 2015?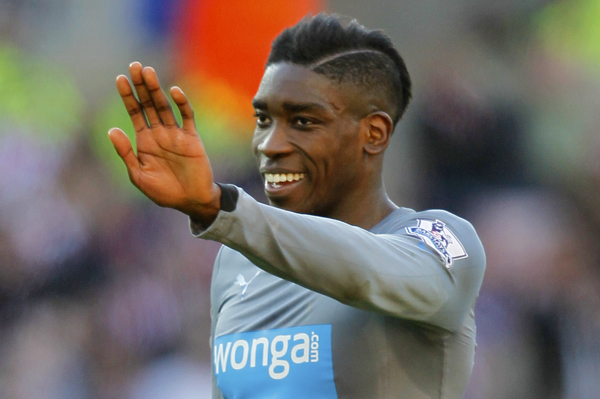 Richard Sellers/PA Archive
Newcastle United have managed to collect just 10 points in 2015 ? and yet the Magpies have paid their players a combined £1.7 million for each one of those points.
Sporting Intelligence recently released the average weekly wages of the world?s biggest sporting outfits ? and it was revealed that Newcastle?s squad earn, on average, £32,222 a week.
That makes them the 87th-highest payers in world sport ? and the eighth-highest in the Premier League. Each member of Newcastle?s 25-man squad earns an average wage of £1,675,607 per year ? and yet the Magpies find themselves in 17th position in the Premier League table with just one game remaining.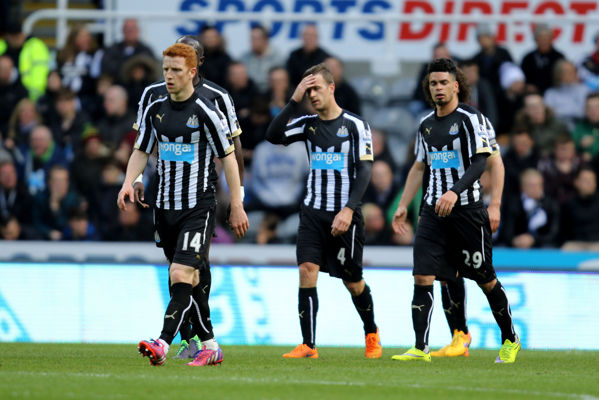 Richard Sellers/PA Wire
Since John Carver took over from Alan Pardew at the turn of the year, the Magpies have collected just 10 points, winning twice and drawing on four occasions.
All this means that, since New Year?s Day, Newcastle?s players have taken home a collective £16.9 million ? making every single point they have collected in that time worth a staggering £1.7 million each.
Compare this to Hull City, the other side who could be relegated on Sunday, who pay their players an average of £20,215 ? less than two-thirds the amount the Newcastle squad earns.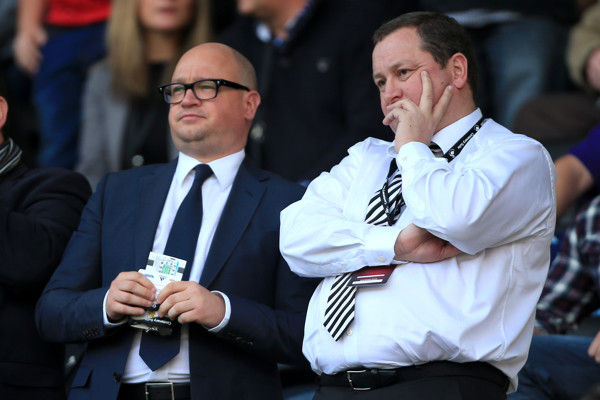 Nick Potts/PA Archive
Yes, Newcastle have struggled in 2015 partially as a result of poor management and leadership from John Carver, but when the Magpies squad is earning such vast sums of money the 10-point return they have given is simply unacceptable.
Wages would need to be slashed ? even if the supposed 25% reduction relegation clause has been inserted into some of the players? contracts ? if Newcastle were to avert financial ruin in the Championship, should they be demoted and Mike Ashley pulled his funds.
There are worrying times ahead for Newcastle ? regardless of the division they are in.
For all the latest NUFC News, Views and Transfers make sure to follow WhatCultureNUFC on Twitter and Facebook.
detailed report Here a link to it