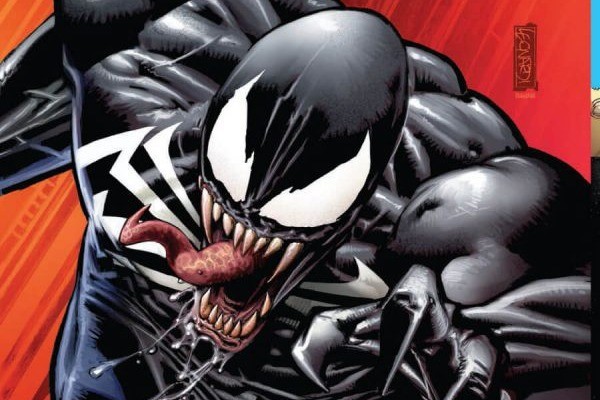 Marvel Comics
Sony Pictures are finally moving ahead with a standalone Venom movie.
Back when Sony launched their Amazing Spider-Man franchise in 2012, Venom was mentioned as on of the spin-off films – alongside Sinister Six – that would be forming part of their Spidey-verse.
The subsequent disappointment of those movies meant plans were changed, with Sony striking a deal with Marvel that saw Peter Parker joining the MCU. Since then, plans have been on-again and off-again, but this seems a little more concrete given they've announced a release date: October 5, 2018.
While there's no director currently attached, it is being written by Scott Rosenberg (Con Air, High Fidelity) and Jeff Pinkner (The Amazing Spider-Man 2, The Dark Tower). Previously, Deadpool writers Rhett Reese and Paul Wernick have had a go at writing the script, as have Alex Kurtzman and Roberto Orci (The Amazing Spider-Man 2).
The character, who started out as a villain before becoming more of an antihero figure, appeared in Eddie Brock form back in Spider-Man 3, played by Topher Grace. It's unclear whether this new movie will again be the Brock version, or one of the symbiote's more recent hosts, such as Flash Thompson.
It's unlikely, however, that it'll be part of the Marvel Cinematic Universe, meaning it'll stand apart from Spider-Man: Homecoming. While there's no official word on this, the last news on the film mentioned it would not be part of the MCU, and given there's no mention of Marvel Studios here it seems they won't be linked.
Are you excited by the thought of a Venom movie? Who do you want to direct and star? Let us know down in the comments.