As we continue to highlight brands that are not only being ethical, sustainable, but also innovative, the subject of today?s post is Ivywake is a British Organic Clothing Company that was built on the idea of creating a company which could incorporate city and country style while still being sustainable.
Ivywake, self-proclaims to not being a perfect company as there are always ways a brand can improve their manufacturing, dyeing and transport process. As they grow as a company they pledge they will constantly integrate new methods and technology into their supply chain, allowing them to strive to become the most eco-friendly clothing company in the world.
Their primary goal is to change the way the fashion industry operates, at the moment with fast fashion it is creating a huge amount of pollution and unregulated labour in the countries where the cotton is grown and where the clothes are produced.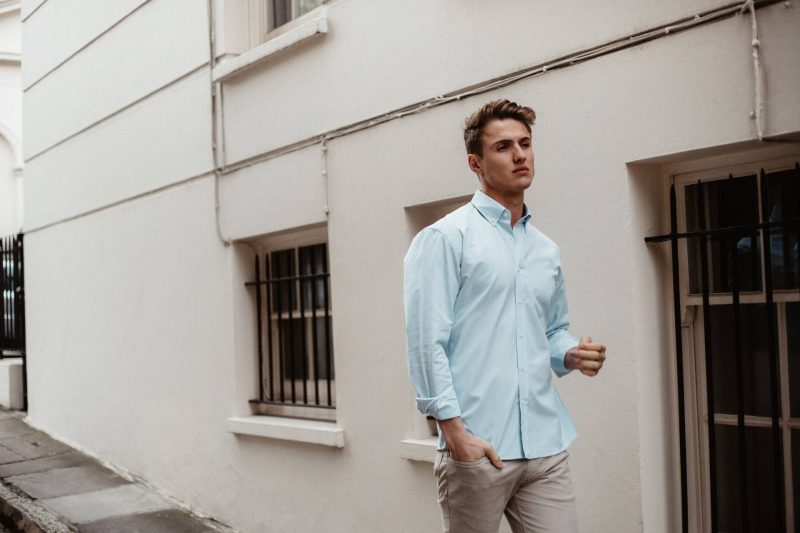 These are the two main areas they are focusing on tackling. Ivywake are doing this by using organic cotton for their garments, then using biodegradable and recyclable materials for their packaging.
However at the moment the organic fashion industry has not really managed to transition into the main high-street fashion industry. This has created a gap where people are forced to compromise between buying sustainable clothing and fashionable clothing.
This is where Ivywake want to fill this gap, their motto is ?Don?t Compromise?. The reason for it is because they believe they are creating a company that allows people to buy fashionably and sustainably.
For example Ivywake pride themselves on the fact that their t-shirts are made using:
? Renewable wind energy
o Very eco-friendly
? Fair wear Foundation
o No child labour
o No forced labour
o Safe and healthy working conditions
o Legal labour contracts
o Payment of living wage
o No discrimination against employees
o No excessive hours of work
? Closed loop dyeing system
o Water is recycled in closed loop system
o Dyed with GOTS approved chemicals
? Organic cotton
Through this process their t-shirts have:
? Reduced their carbon footprint by 90%
? Each T shirt saves 7 kilograms of CO2e
? CO2e (total carbon dioxide, methane, nitrous oxide and other greenhouse gases.
Then in their packaging, their mailing bags are made out of a material called Coex that is recyclable, they are also working on getting their latest product that is also biodegradable.
Their viewpoint is their packaging is to only use the essentials. The reason for this is because no matter how good it is for the environment to recycle, nothing is ever as good as simply not producing it. Therefore we have not added any swing tags to their clothing.
When purchasing an Ivywake garment you are not just purchasing clothing, you are investing in creating a sustainable future.