John Cena teamed up with Randy Orton. Did they win?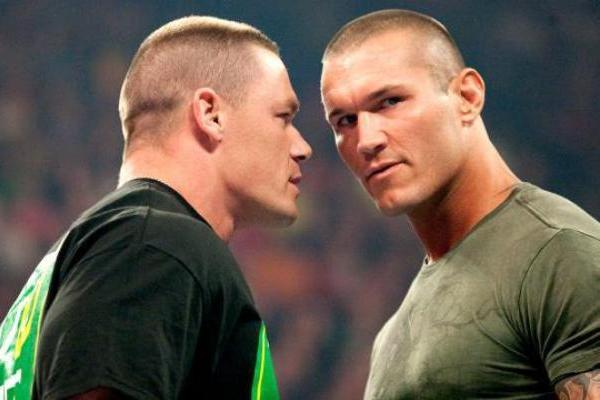 WWE.com
Following this week?s edition of Monday night Raw in Tampa, John Cena made his way down to the ring to team up with his most famous rival Randy Orton in a battle against WWE & US Champion Seth Rollins as well as the Money in the Bank holder Sheamus.
As you might expect, Cena and Orton won the match to send the fans home happy. They each hit their finishing moves on Sheamus and ended the night celebrating together. The match apparently went about ten minutes.
Orton and Sheamus were both absent from Raw. It?s not known if they will be having another singles match at Night of Champions. Orton won their singles match at Battleground in July, then Sheamus won at SummerSlam in August, so WWE might do a third match to see who wins the feud. Fans don?t seem to be receptive to seeing it again.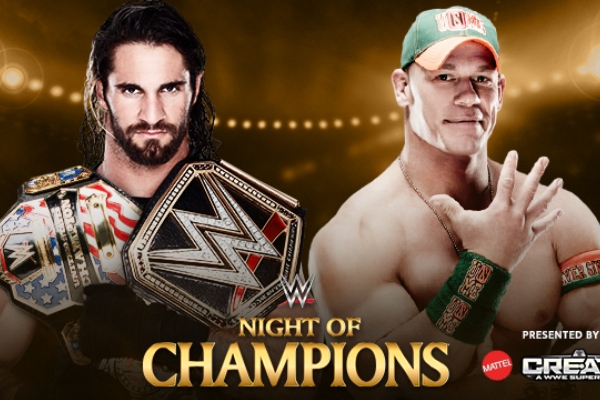 WWE.com
Cena?s facing Rollins for the US Title at Night of Champions on September 20. It could be a short reign for Rollins, who is also the WWE Champion that is scheduled to face Sting on the same night.
Orton teaming with Cena sounds like a treat for the fans because they really haven?t teamed together that much. The two on screen rivals who are close friends that started in WWE developmental in the early 2000s have usually been on opposite sides. Fans in Tampa likely enjoyed seeing them easily win their match after Raw went off the air.
( Just take a look here ) Website